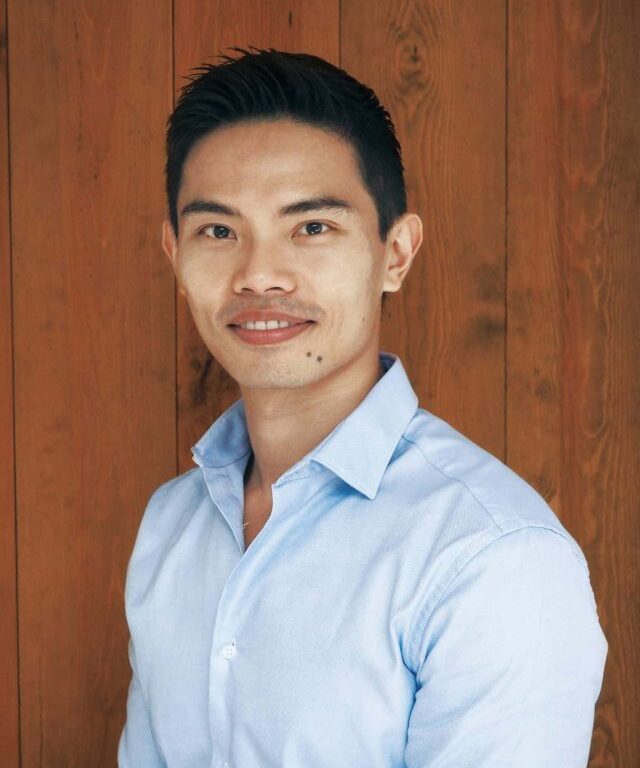 BENJAMIN LAI
Registered Osteopath (Australia & United Kingdom)
Grad Dip in Paediatric Osteopathy
B. App Sc (Clin Sc). B. Ost Sc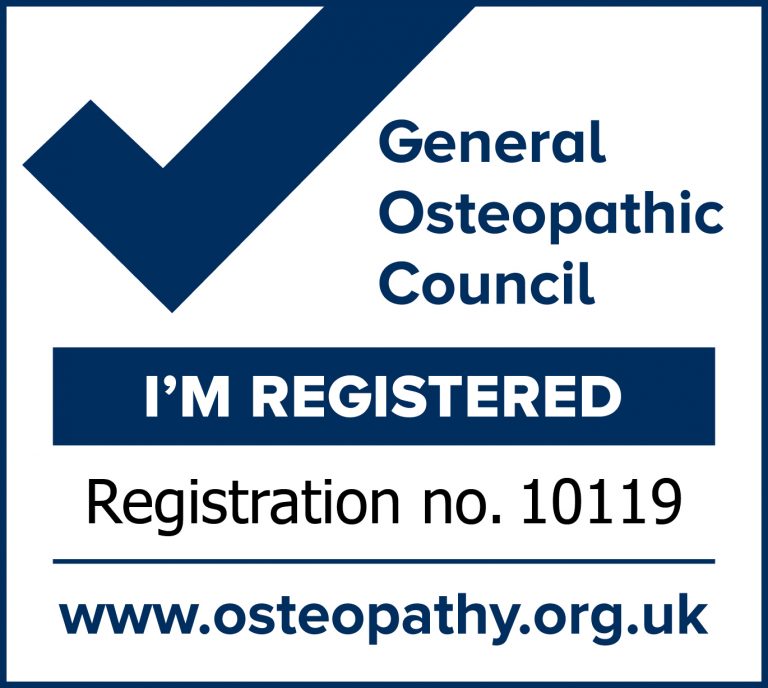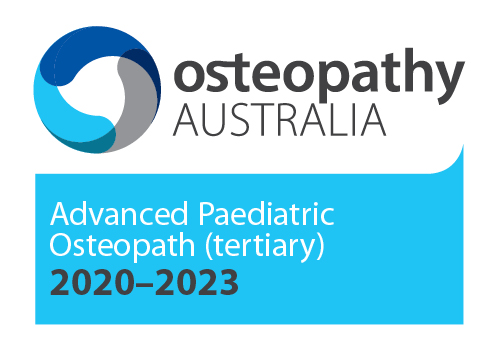 Academic and Professional Qualifications
Membership and Associations
This is Ben's mantra and the concept that guides his Osteopathic work, his actions and his beliefs.
From his childhood experiences at his father's pharmacy and the family's preference for Chinese herbal medicine, Ben became aware of the need to question our understanding of healthcare. Of what it means to be healthy and how we can help ourselves in addition to our conventional healthcare model.
He eventually found Osteopathy and resonated with its principle on considering a person's health in its living context: lifestyle factors, nutrition, emotional state and body function. Osteopathy made sense to him as it affords us a system of natural pain relief through manual therapy. At the core of the Osteopathic paradigm lies a question: If our body system is always biased towards health, then why does a person become unwell within their own living context?
Ben spends his days helping his clients find the answer to this question and understanding their own health. He keeps himself busy learning or out in the sun doing a multitude of outdoor activities.