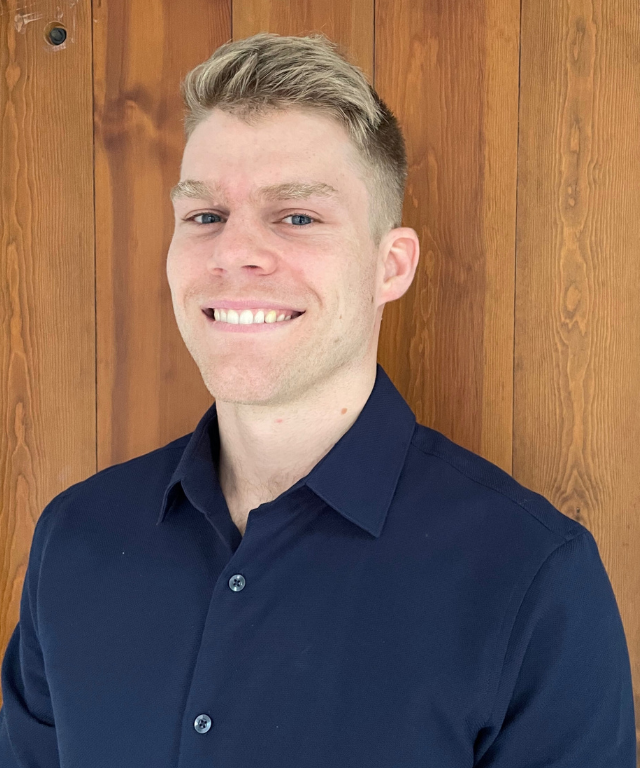 Academic and Professional Qualifications
Membership and Associations
Théo earned his Master of Osteopathy qualification from the European School of Osteopathy (UK).
 
He combines skilled osteopathic manual techniques with evidence-based rehab methods to ensure progress is made both on and off the treatment table. Théo is also a certified sport massage therapist and has dry needling in his therapeutic tool kit. 
 
Théo has a particular interest in understanding the root cause or causes of why someone is in pain and to use that knowledge as guidance for more effective treatment.  His experience dealing with multiple sports injuries and the psychological challenges that accompany them are what motivates him to help his patients progress out of pain.