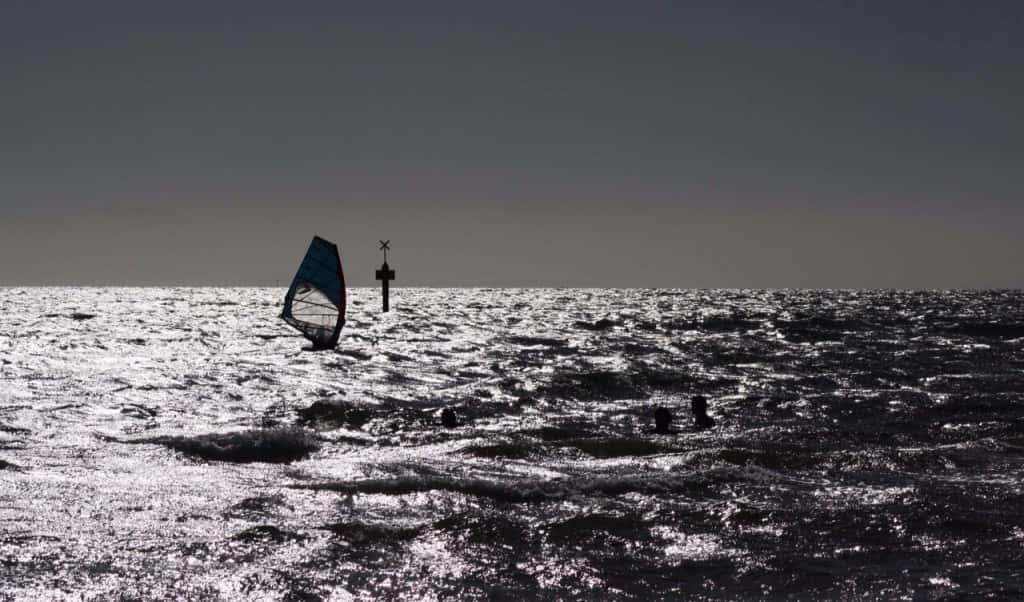 How about more concentration? More clarity? An increased work speed? Less tiredness? Enjoy a happier day?
A very powerful way of achieving all mentioned above is to simply pause, experience it, and see the results for yourself.
Here is a 3 step Sophrology exercise to help you pause and reconnect so you can get back into your life recharged and revitalized. It takes just 3 minutes, you can do it anywhere: in a taxi, on a bus, at your desk, while queuing, sitting or standing. Take advantage of those little moments. Find your own way, on your own time.