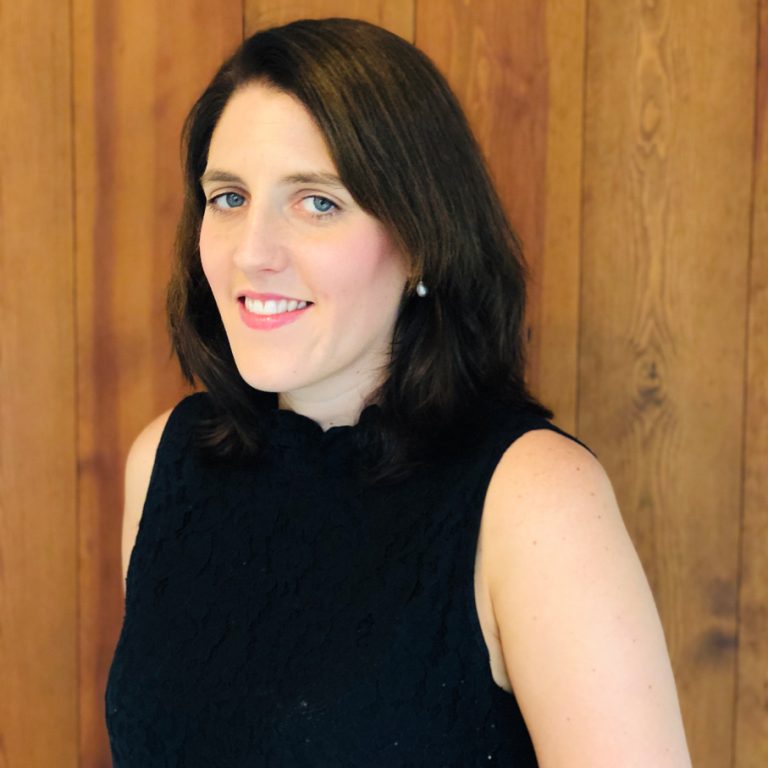 JANE FARRELLY
Registered Osteopath (Australia).
MHSc. B. App Sc (Clin Sc)
Born with a thirst for knowledge, Jane was drawn to Osteopathy by a deep curiosity about the human body; how it works, and its natural ability to adapt and compensate for any dysfunction.
Jane holds a Masters in Osteopathy and two Bachelor's degrees, focusing on Pathology and Mathematics. Constantly learning, she has also studied Cranial Osteopathy, Visceral Osteopathy and dry needling which adds greater depth to her Osteopathic knowledge and gives her a more varied and dynamic focus.
Someone who loves new cultures and experiences, Jane has been fortunate enough to live and study in Melbourne, Amsterdam, and now Hong Kong. She enjoys meeting new people from different walks of life, as she believes learning is an endless process.
Jane has worked as an Osteopath since 2012 and has taught Osteopathy at Victoria University in Melbourne. She also has extensive experience working with sports teams where she further developed her skills of treating and rehabilitating both acute and chronic injuries such a strained or torn muscles, rolled ankles, tennis elbow and other traumatic injuries.
Osteopathy is a holistic modality and Jane feels passionately about finding the underlying cause of her patient's pain or discomfort and treating it. She also loves working with expectant and new mothers and helping them cope with the most common -pre and -post natal complaints, such as back and neck pain, shortness of breath and incontinence.
In her spare time, Jane loves staying active and practising several sports, such as hockey, swimming and hiking. Her other interests include travel and baking.
Academic and Professional Qualifications
Masters of Health Science (Osteopathy), Victoria University, Melbourne, Australia
Bachelor of Applied Science (Clinical Science), Victoria University, Melbourne, Australia
Bachelor of Science (Pathology), Melbourne University, Melbourne, Australia
Osteopathy in the Cranial Field
Kinesiotaping
Dry Needling
Membership and Associations
Australian Health Practitioner Regulation Agency (AHRPA): OST1672254
AustCham Hong Kong and Macau
University of Melbourne Alumni Association