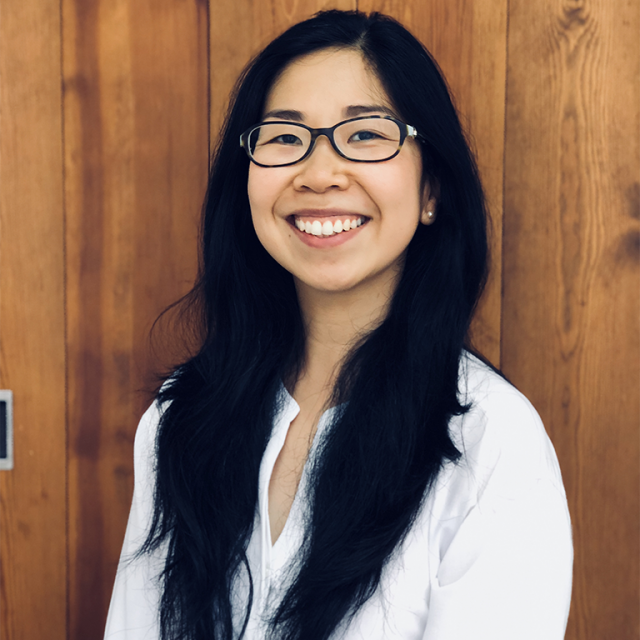 DIANA CHENG
Registered Osteopath (United Kingdom).
B. Sc. (Osteopathy) (Hons)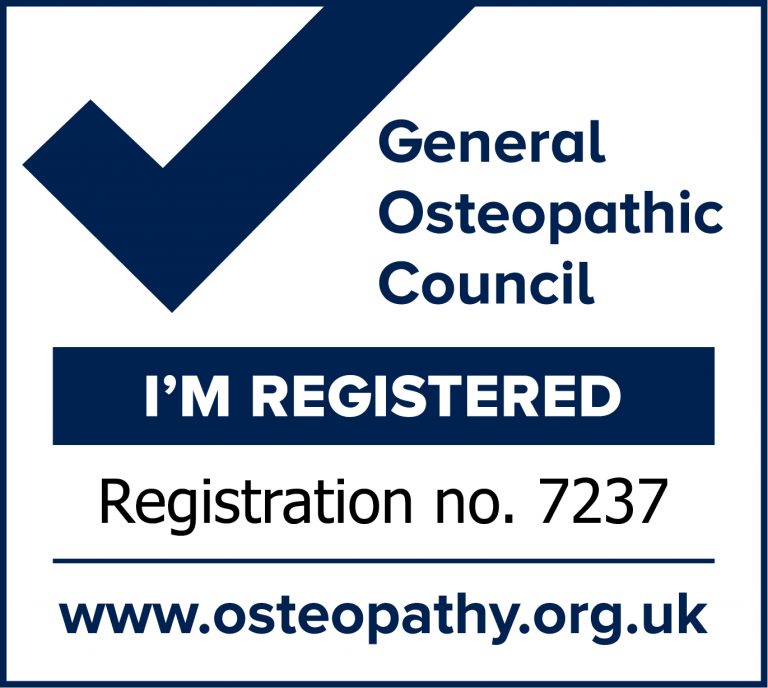 Academic and Professional Qualifications
Membership and Associations
Diana believes that treatment should go beyond an immediate symptom, and that it requires a deep holistic look at its cause.  
Diana is an experienced osteopath with a vast range of skills and a professional background that ranges from the busy corporate world of London to a practice in rural England. She has also been involved in voluntary work as part of a complementary healthcare team for a cancer charity.
To further her skillset, Diana has also undertaken postgraduate studies in a number of fields related to osteopathy, such as ultrasound, sports massage therapy, Pilates, dry needling and cranial osteopathy.
One of Diana's key goals is to teach her patients to understand their bodies; in particular, aspects such as correct body alignment and how the body should feel. She does this by focusing on areas of tension and strain. A successful treatment regime in one that equips the patient with the knowledge to look after themselves and to maintain a healthy body.  
Another aspect of Diana's practice focuses on treating those with upper back, neck and head discomfort, commonly seen in the modern-day office worker, often as a result of their relative inactivity during office hours.
When not at work Diana loves the opportunities and experiences that Hong Kong provides. There is never a shortage of new restaurants and cuisines to try!  and its central location in Asia makes it a great hub from which she can explore nearby cities and cultures.