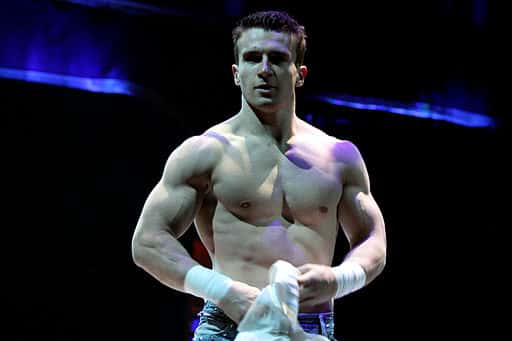 Yes it's another post on gut health!
More and more research has been conducted on the importance of the human microbiome, essentially the study of the complex relationship between the bacteria in our gut and our health. The bacteria in our gut can affect the amount and type of vitamins being produced. They have the potential to influence conditions from autoimmune diseases, immune function, anxiety, mood disorders, obesity to allergies.
Watch the great video at the bottom of this post to get a quick reminder on the important relationship between our gut and health.