Traditional Chinese Medicine (TCM)
Traditional Chinese medicine (TCM) is a broad range of therapeutic practices developed in China and is based on a tradition of more than 2,000 years. It includes various practices of herbal medicine, acupuncture, massage (tui na), exercise (qigong) and dietary therapy.
In TCM, the understanding of the human body is based on the five elements and our relationship to the environment. The treatment of illness is based primarily on the diagnosis and differentiation of syndromes.
Chinese Herbal Medicine
Herbal Medicine is the use of plants for medicinal purposes. Herbs are often used together as a herbal formula because the combination is more effective and can produce more beneficial effects. Herbal Medicine is effectively used to treat health condition such as allergies, asthma, eczema, premenstrual syndrome, arthritis, fibromyalgia, migraine, menopausal symptoms and chronic fatigue syndrome.
All of our herbal extracts are independently tested for potency as well as heavy metal content, microbial and pesticide residue to ensure quality and safety.
Acupuncture
Acupuncture is a key component of Traditional Chinese Medicine which involves inserting fine needles at various specific acupuncture points to help restore the body's internal balance.
It is commonly used for pain relief, though it is also used to treat a wide range of conditions.
At City Osteopathy, our government registered acupuncturists use only sterilized, single-use, micro-fine needles in your care.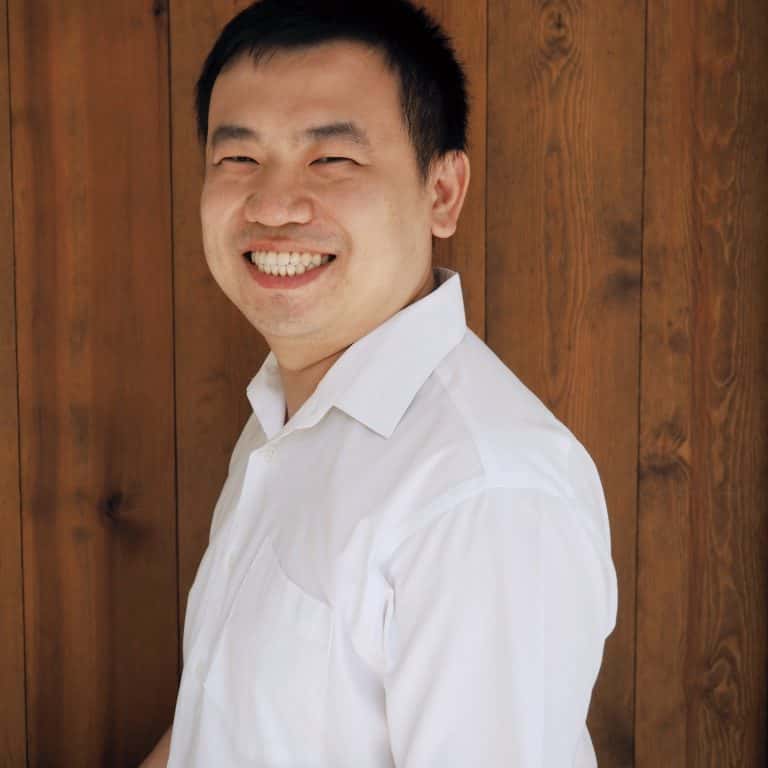 Registered Chinese Medicine Practitioner (Hong Kong)
& Pharmacist (Hong Kong & Australia)