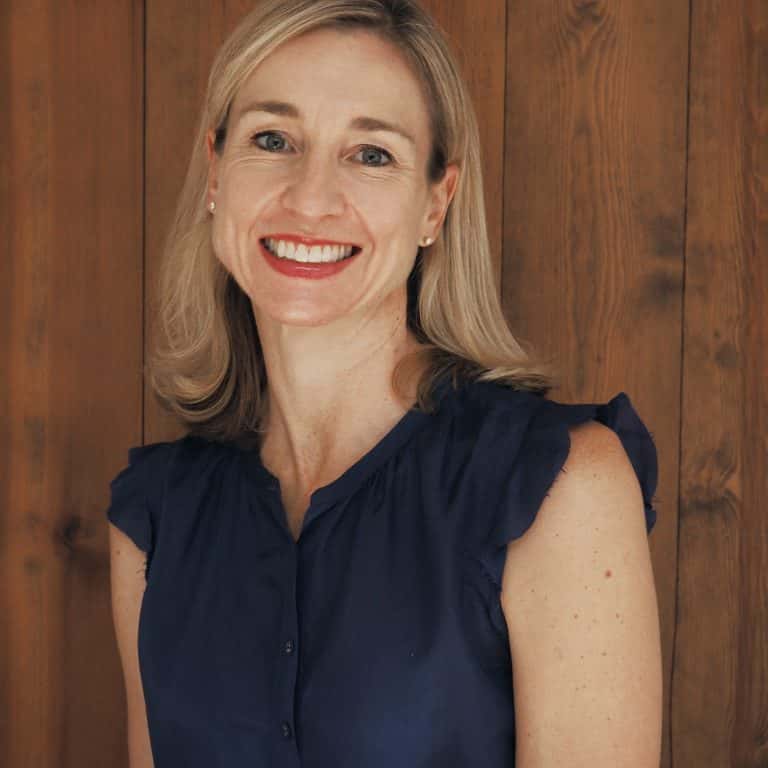 STEPHANIE SCHMIDT
Polestar Certified Pilates Instructor.
B.Sc (Occupational Therapy) (Hons)
Stephanie´s commitment to Pilates sparked 14 years ago, as she attended her first Pilates class and felt immediately inspired by its principles and methods. This exercise regime made sense to her and the physical and psychological rewards it has given her through three pregnancies, injuries, and a very active lifestyle, eventually motivated her to train to become a Pilates Instructor.
Stephanie originally qualified as an Occupational Therapist in Australia.  She has over 20 years of experience working with companies and their staff to prevent and manage injury in the workplace. This experience has given her extensive knowledge of injury and illness and how the body reacts and recovers from these stressors. An expertise that has made her a more effective and thorough Pilates Instructor.
Stephanie strives to help her clients to achieve optimal body function and to get the most out of all aspects of their lives. Stephanie's Pilates programmes are suitable for people of all ages, fitness levels and physical abilities.  She also has a pre- and post-natal Pilates certification from the Centre For Women's Fitness, based in the USA, and regularly teaches clients who are somewhere along the "child rearing continuum".
Stephanie believes her role as a Pilates Instructor extends beyond the class. She is an effective educator who invests time and energy to empower her clients and makes sure that the knowledge and tools they acquire in her Pilates programme helps them in their everyday life.   That is why her message is well recognised by all her clients: "Your core muscles can be worked through breath alone; on the bus, in the office, at the supermarket."- It's true!, she tells them.
Academic and Professional Qualifications
Bachelor of Science (Occupational Therapy) Hons, Curtin University, Perth, Australia
Polestar Accredited Allegro Pilates Instructor
Polestar Accredited Mat Pilates Instructor
Prenatal and Postnatal Pilates Specialist, Centre for Women's Fitness, USA
Membership and Associations
Registered Occupational Therapist
Polestar Pilates Education