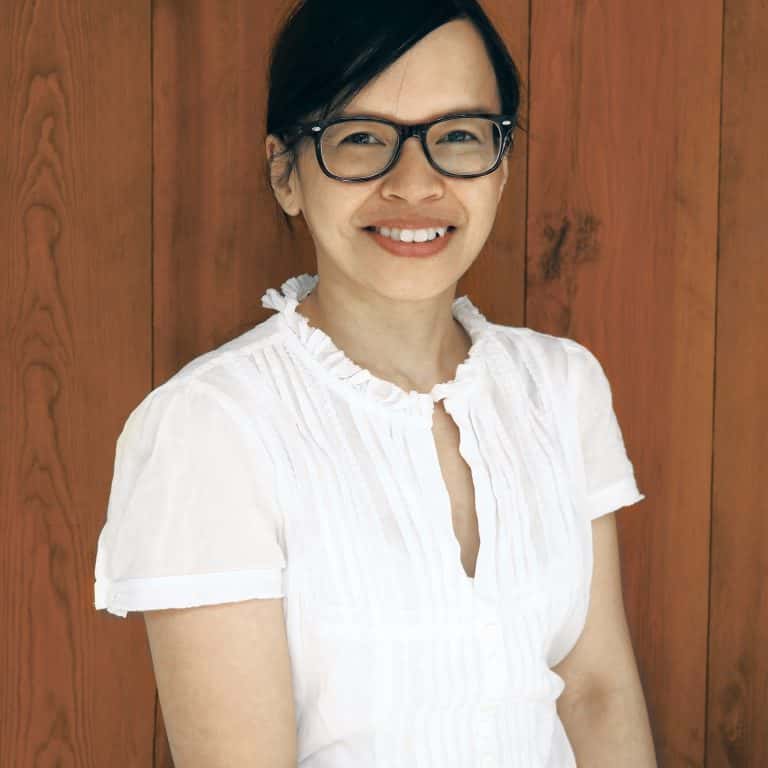 MARCIA REYES
Registered Massage Therapist (Canada).
R.M.T. Diploma of Massage Therapy (CA)
Massage has been an important part of Marcia's life since she was a child as her family members and friends would request her help whenever they had a body ache or their stress levels required her special touch.
What started as a hobby, turned into a career a while ago when Marcia experienced a health issue with considerable pain that convinced her to leave the corporate world.
Her treatment philosophy is to instill in her clients a sense of awareness and understanding of their own body.  Marcia believes that massage therapy addresses the two main factors that can impact the soft tissues and well-being of a person: pain and stress. She also thinks it can have beneficial effects on women´s health, neck/shoulders tensions that lead to headaches and plantar fasciitis.
Marcia has a passion for cooking too. She loves discovering places to eat and new ingredients to try in her next recipe.
Academic and Professional Qualifications
Diploma of Massage Therapy, Toronto, Canada
Membership and Associations
College of Massage Therapists of Ontario (CMTO)