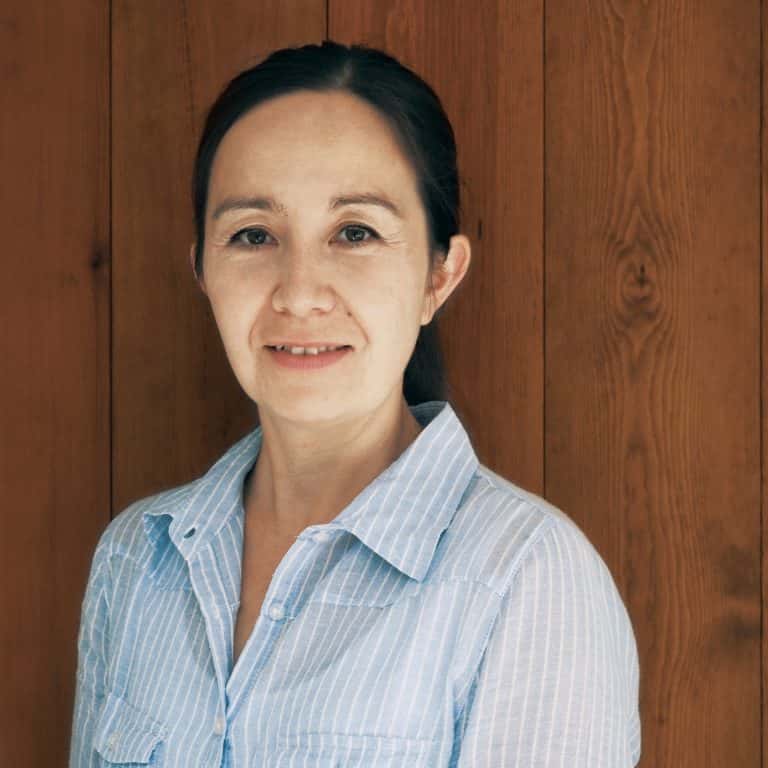 ELAINE WARD
Registered Osteopath (Australia).
B. Sc (Hons) Ost.
** Update : Elaine has returned to the United Kingdom with her family but may return occasionally for consultations. Please call us on 2151 4895 to place yourself on the notification list. Elaine is succeeded by Diana who worked closely with Elaine.
Elaine's ambition is to help her patients adapt to the ever changing and increasingly demanding world that we live in. Being a mother of three young children, her first one born with special needs, Elaine fully understands every parent´s desire to provide the best life for their children.  Constantly seeking alternative ways to maintain ultimate health and nutrition for her own kids, she embraces the osteopathic philosophy which believes that, when given the right environment, the body has an inherent capacity to maintain its own health and to heal itself.
Her primary interests are women's health, pre- and post-natal, and children of all ages, from babies through to teenagers.
As the pace of change in technology and an ever-busy environment put pressure on us, we are becoming more sedentary (both children and adults) and are losing the ability to maintain good posture and a healthy approach to our everyday routine.  Thus, many of us experience pain, discomfort, poor blood circulation, a decrease in our ability to breathe and other unwanted dysfunctions in our digestive and nervous systems.
Our children are also affected by the challenges of today´s fast paced technological changes but Elaine believes that they don´t need to sacrifice their health trying to cope. She advocates having regular osteopathic treatment and postural advice to help maintain a healthy alignment and the adequate circulation to all tissues that is necessary for the proper functioning of all the body's organs and systems.
"The human body has been designed to resist an infinite number of changes and attacks brought about by its environment. The secret of good health lies in successful adjustment to changing stresses on the body."  ­­­— Harry J. Johnson
Academic and Professional Qualifications
Bachelor of Science (Hons) Osteopathy (BSO UK)
Osteopathy in the Cranial Field
Biodynamic approach to Osteopathy in the Cranial Field
Membership and Associations
Registered Osteopath (General Osteopathic Council, United Kingdom)
Hong Kong Osteopathic Assoication