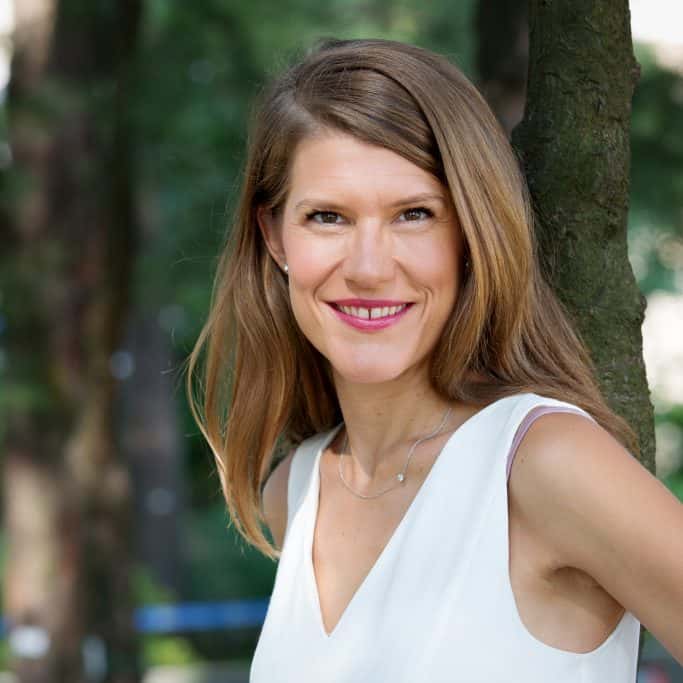 CÉLINE PELLARIN
Registered Sophrologist (France)
Training minds to live happier lives is at the core of Celine´s professional and personal world and the reason why she teaches Sophrology. She knows none of us has any control over our surrounding environment but her aim is to help her clients better understand their inner state of mind "to make the most of their lives", she says.
While Celine thinks mind training is efficient and necessary, she also believes that it can be made simple and enjoyable. For her, the key to success is to always adapt the practice to her client and not the other way around. She focuses her efforts on helping her clients discover what works best for them individually, given their needs and lifestyle. The outcome is that they feel empowered to live a happier, healthier life whatever their unique definition of a happier life is.
She discovered Sophrology while she herself was searching for a way to go through life worrying a little less and enjoying her time a little more. She loved the gentle and positive approach that characterises Sophrology. And soon she realised that this approach worked for her, leaving her more relaxed, mindful and well… happy! Starting each practice with a deep relaxation is the cherry on top and she truly cherishes it!
A lifelong affair with travelling the world has nonetheless left her convinced that there is nothing like French cuisine!
Celine is a mother of three young children and still manages to spare some time for herself to open a good book or to exercise in nature.
Academic and Professional Qualifications
Diploma in Sophrology, Paris, France
Masters of Human Ressources, IAE Institut d'Administration des Entreprises, Strasbourg, France
Membership and Associations
Member of the Academie of Sophrologie's Alumni
Volunteer Sophrologist for Justice Centre HK
Volunteer  Sophrologist NGO preventing forced migrants rights